ABOUT US
Not Just Aircraft Brokers, But Partners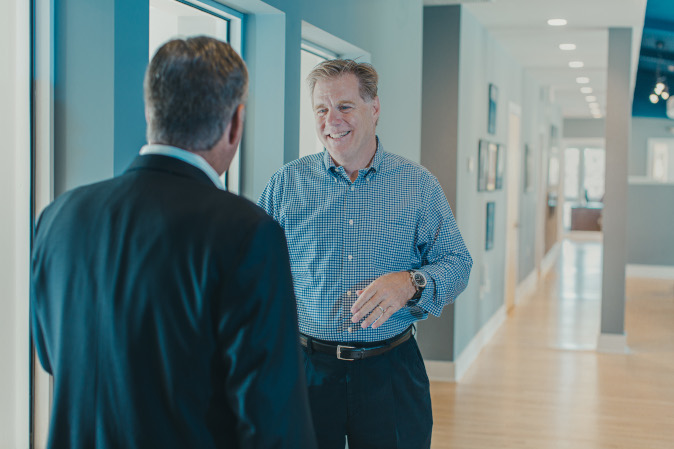 Where Aviation Meets Insight™
At Guardian Jet, we provide aircraft owners and operators with the most comprehensive market intelligence advice, customized to meet their travel needs.
We're not just another aircraft broker. We are our clients' strategic business partner regarding all things aviation.
Our consulting earns the right to execute trades.
Request Access to the Vault
We're in a highly complex and fragmented industry, where access to reliable expertise can make the difference between saving millions of dollars or writing them off. That's why we're proud to provide proprietary data analytics to help you maximize your dollars and your mission. Our philosophy is to serve you uniquely, by developing a deep understanding of your operations and company culture.
Through this understanding, we can ensure alignment from your owner or "C-suite" all the way through to the flight department. And, ultimately, toward a finely tuned strategy for the purchasing and/or selling of aircraft.
With an enduring passion for aviation as a common thread, our success is driven by our focus on integrity, industry expertise and the ability to consistently deliver business value to you.
Our Five-Pillar Philosophy
Whether it's for first-time potential buyers or the world's largest and most sophisticated flight departments, we provide industry-leading aircraft brokerage and consulting services.
Our driving goal is to earn the right to buy and sell aircraft on our client's behalf using these five pillars: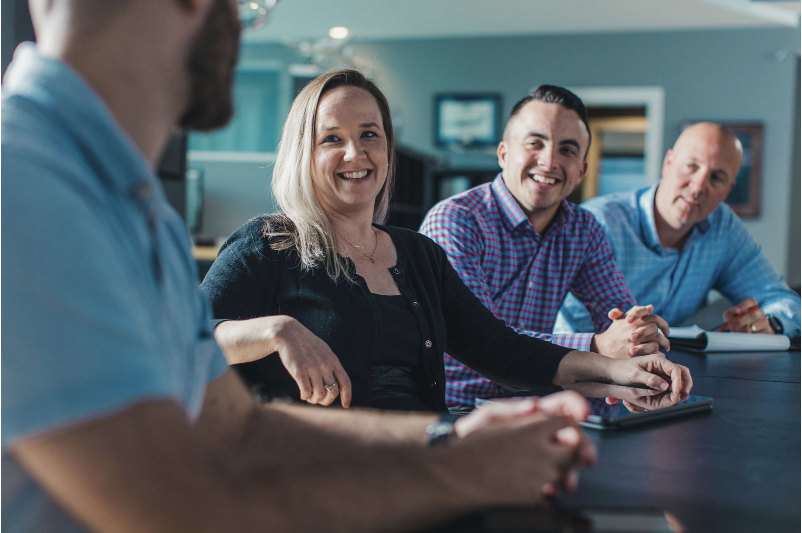 Our Team, By the Numbers
At Guardian Jet, one of our key differentiators is what we like to think of as our "bench strength."
That means you're not just hiring one aircraft broker, you're hiring a group of 30+ highly attuned aviation professionals. We're a diverse, experienced and nimble team, assembled to help ensure that the customer service you receive from us is flawless.
From operations and technical support to inside buying and selling, our cross-functional team can adapt quickly to changing customer and/or market needs.
Request Access to the Vault